I am, at heart, a constant reader of good fiction. Unfortunately 5 children, several jobs and a toddler have a tendency to get in the way of this and I end up spending a lot of time grabbing 30 minutes listening to an easy dose of Terry Pratchett on Audible instead of stretching my mind with new literature. Certainly that is true this year, added to which with one notable exception, I've really struggled to find anything new I've loved this year which is depressing. I hate giving up on books and so I soldier on reluctantly, instead of not being able to put the book down.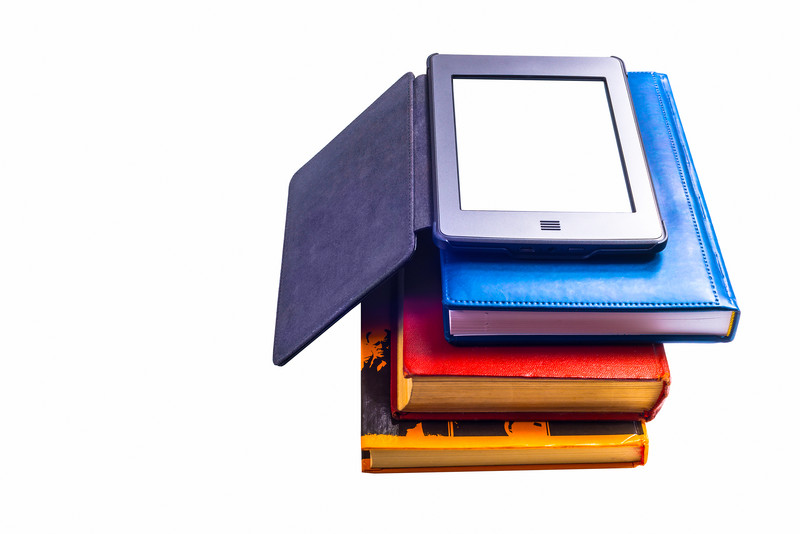 Last year however, I had a great year and lots of my reads absolutely captivated me. I'm going to exclude Pratchett, because they deserve a post on their own. Here, in no particular order, are the books that got top rating from me on  Goodreads last year.
1. I Let You Go is hitting the heights of fame at the moment and deservedly so. Written by a friend of mine, it's a psychological thriller/crime novel/emotional drama exploring the aftermath of a fatal accident. It's impossible to explain it without giving away all the twists and turns and hard to pigeonhole because it is just SO clever, so brilliantly unbalancing and so utterly emotionally charged that you'll be reeling from beginning to end. At one point I literally raged at Clare (the author) and one of the characters. It's an extraordinary first book. MOre on this book in a later blog post too.
2. Of Mice and Men. I revisited this for the first time since GCSE to support a daughter sitting the same exam. I had utterly failed to acknowledge the beautifully nuanced book it is as a teen (I'm grateful my girls seem to have done better) that everyone should read regardless of whether they need to write an essay on it or not.
3. Cider with Rosie. The book above made me think I had some work to do on my relationship with old GCSE texts so I read this again too. Again, GCSE destroyed an exquisite book, full of soft light and colour, evocative language, half familiar territory of past meeting present that inhabited the childhood I had and so much more. It's a world that is all gone and forgotten now and that change from history to 20th century life was captured perfectly. It made it straight into my 'favourite books of all time' list.
4. The Unlikely Pilgrimage of Harold Fry. It's a well documented great book about a walk of discovery for one man who unexpectedly just ups and leaves home one day. For all the last quarter has its silly moments, it is a delicious book that puts the warm fuzzies into your heart.
5. The Snow Child. I got to this via another fairy tale like book I read, and it was a real favourite of the year. The Snow Child reminds me a lot of The Night Circus; it's almost fantasy but told as reality, unearthly but realistic, perfectly balanced and utterly unbalancing in the way it pulls your heart along. It's the story of a childless couple in the north of North America and the girl who comes into their life. You absolutely have to read it.
6. We Are All Completely Beside Ourselves. Another big hit from last year and with well documented reviews and success. It's the story of a family where the parents as psychologists and the implications of their parenting decisions on the family. Told with detail, intelligence and humour, it's a sharp look at what we do to our children in pursuit of our own lives.
7. Elephant Moon tells the story of the last days of the Empire in Burma and the escape of a number of characters and the country falls apart when WW2 comes to the East. Enormously evocative and by turns a tough read, entertaining and inspiring, I loved it.
8. Life after Life. Ooooh. Kate Atkinson is my favourite author and I love and hate her by turns because she is the author I wish I could be. This book, a brilliant twist on a timehop/fate changing narrative is just faultless. It tells the story of a character as her life plays out differently depending on chance and choice and is simply flawless.
9. The Casual Vacancy. I did absolutely love this book, which is highly unusual in length, format and pace. It is (as I can only assume EVERYONE knows) a village/small town story of interpersonal relationships and politics but the joy of it is the teenage storylines, brutal as they are, despite it being an adult book. I have to admit I never decided if she screwed up or is utterly brilliant because the older town adults are flat, interchangeable and lifeless (far more so than the adults in Harry Potter) while the teens are throbbing with realism and vitality. I concluded in the end that was her intention because she's far to clever simply to have fallen into the trap of accidentally only creating the teenagers as real people.
10. Fangirl. There are lots of reasons to love this coming of age story about twin girls leaving home and making their way at college. Cath made me want to be a writer, made me remember those first adult feelings and anxieties, made me ache tyo be remarkable and feel the ordinary and inadequate pieces of me very fully. But what I loved most about Fangirl was that both my biggest girls read it after me and it was probably the first book we fully connected over. Perfect.
10.5. It's a novella and a mini seal-quel but I loved it so I'm including it anyway…. Sealed with a Christmas Kiss is also an adorable end to a romantic story. You need to read the first one, Sealed with a Kiss but I storbgly recommend that if you need a pick me up, you do just that.
Links are Amazon affiliate links.