"She has beautiful eyes," they said – and they meant it kindly.
Drawing attention away from the gaping hole they saw in her face.
The one I didn't see, so consumed was I by her beauty.
"It will be okay," they said – and they meant it truly,
Knowing, as I didn't then, that it was but a small thing,
that marked her face while I saw only the girl in her eyes.
Reflected back at me, just a girl, with no idea
How to bring up a girl, facing challenge ahead of her
And only her eyes to see her through.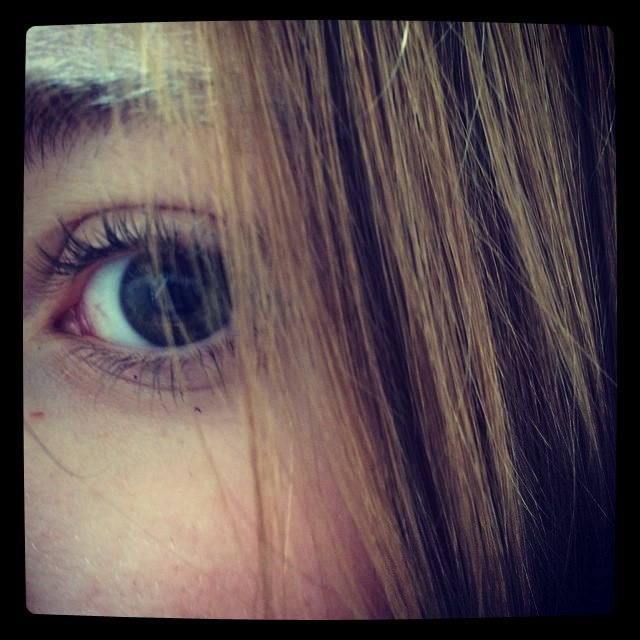 They fixed her face, as they said they would,
And when I found her all alone but awake in the baby ward,
Face changed…
It was the eyes I knew, straight and true.
She grew.
She looked out at the world, fearless, brave
And full of challenge, optimism, change.
Those baby eyes, the toddler eyes, the ones that swore
She would always be small, always my little girl.
And I said "You won't. But that's okay."
Eyes that dance, eyes that tumble, eyes that sparkle but rarely cry,
Except tripped up by some unexpected joy.
Eyes that were – and are – my baby.
She's almost grown. And now, these days, as she fusses and frets
About how she looks in a photo, and if a hoodie is smart enough
Or whether to wear make up, just this once,
I look at her – at all of her – and hardly knowing where to start, I say…
"You have beautiful eyes."
This post is for The Gallery and is also in support of Sightsavers. You can follow Winesi from Malawi as he has his cataracts removed on my other blog.