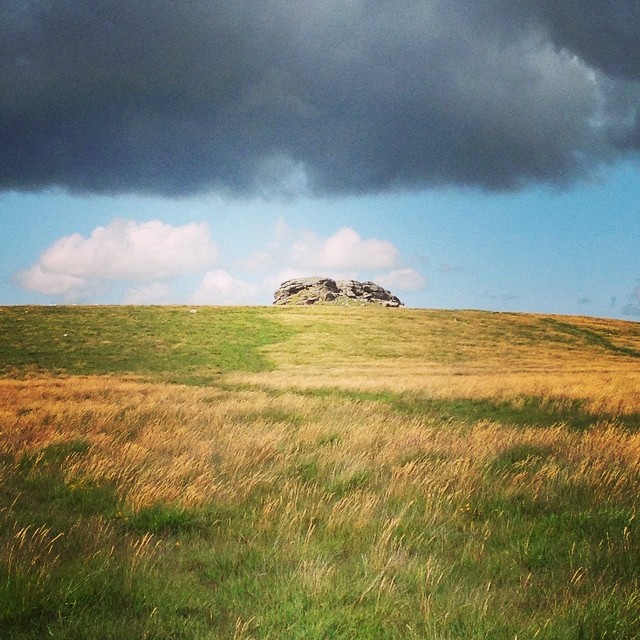 And when my heart has ceased to beat,
And atoms loose and seek to meet
You up above where dreams and tears
Have mingled, crowded, waited years
To be together, rest and be
As one again before we flee.
Over hill and under cloud,
Through the rain, among the flowers,
Sweep through grass and tumble child
In wind and weather, fierce and wild.
And then at last, when all is gone,
And only upward calls us on,
The threatened storm thunders past,
Calling us to come at last.
Among the blue, with fading cry,
The solace of the lasting sky.
***